Brazos Valley Animal Hospital & Pet Resort provides routine and advanced veterinary surgery for pets in College Station and Bryan, TX. We cater to cats and dogs, offering personalized surgical care in our state-of-the-art medical suite to treat acute and chronic medical conditions and keep your furry friend healthy and happy.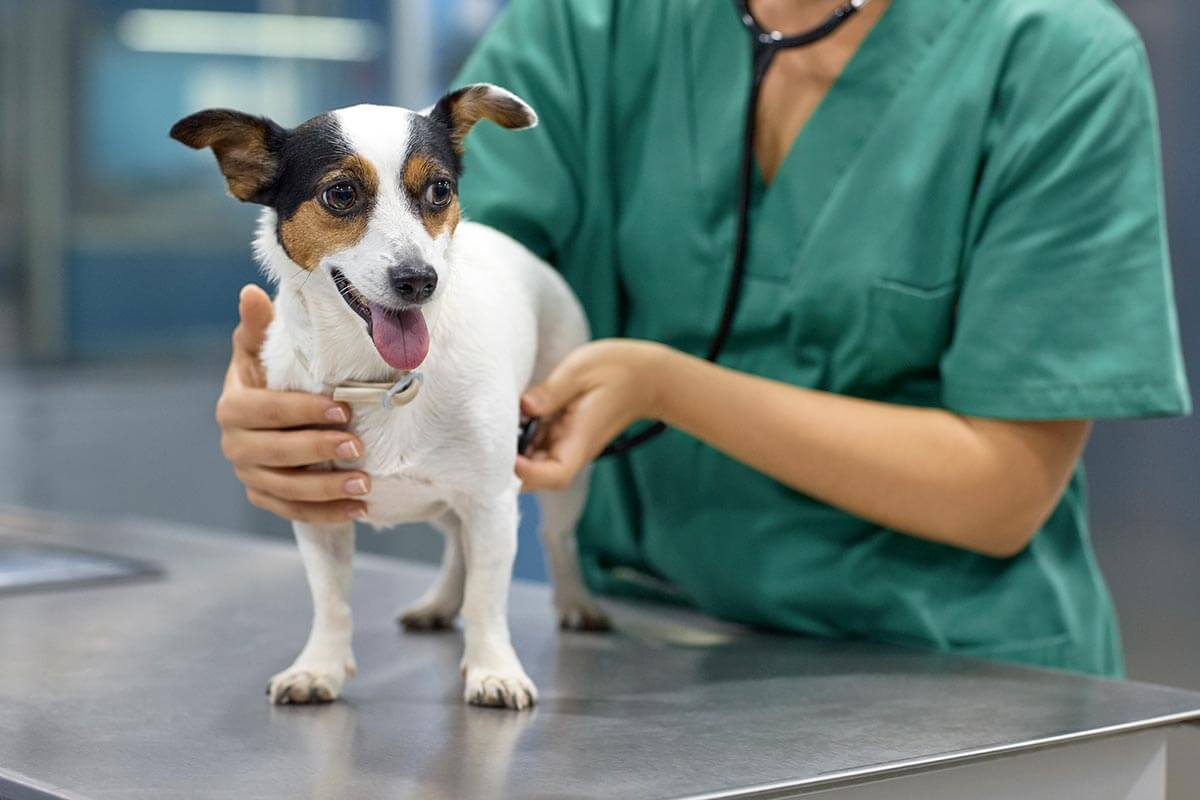 At Brazos Valley Animal Hospital, we perform a wide variety of soft tissue surgical procedures including:
Spay and neuter
Foreign body removal
Mass/tumor removal
Splenectomy (removal of the spleen)
FHO (Femoral Head Ostectomy) – surgical treatment for hip disorders
Oral surgery – Check our Pet Dental Care services for more information.
We now offer full orthopedic surgery services including TPLO for CCL injury and fracture repair.
What to Expect
We understand that surgery can be a stressful experience for pet owners, and we take the time to fully explain the procedure so that you know exactly what is involved. Rest assured that the safety and comfort of your pet is our top priority, and our experienced team works hard to make the experience a pleasant one for you and your furry friend.
Drop off times for scheduled surgeries are in the morning. Our doctors conduct a full physical exam and review pre-anesthetic bloodwork to make sure your pet is healthy and ready for anesthesia. During surgery, your pet is hydrated with IV fluids and we carefully monitor their vitals (heart rate, oxygen levels, blood pressure) throughout the procedure. After surgery, your pet will be closely monitored during the recovery period and our team will let you know when to pick them up (latest pick-up time is 6 p.m.).
We provide a detailed list of at-home care instructions upon discharge, and we are happy to address any questions/concerns you might have about the recovery process.
To learn more about Brazos Valley Animal Hospital & Pet Resort surgical services, please call or text us at (979) 500-3040 or book an appointment today.