Internal Medicine and Diagnostics
At Brazos Valley Animal Hospital & Pet Resort, we strongly recommend annual medical checkups combined with bloodwork testing to keep track of your pet's health status. Certain internal disorders and conditions can only be detected through diagnostic screening and blood tests, so routine veterinary care is a key component of your pet's overall well-being.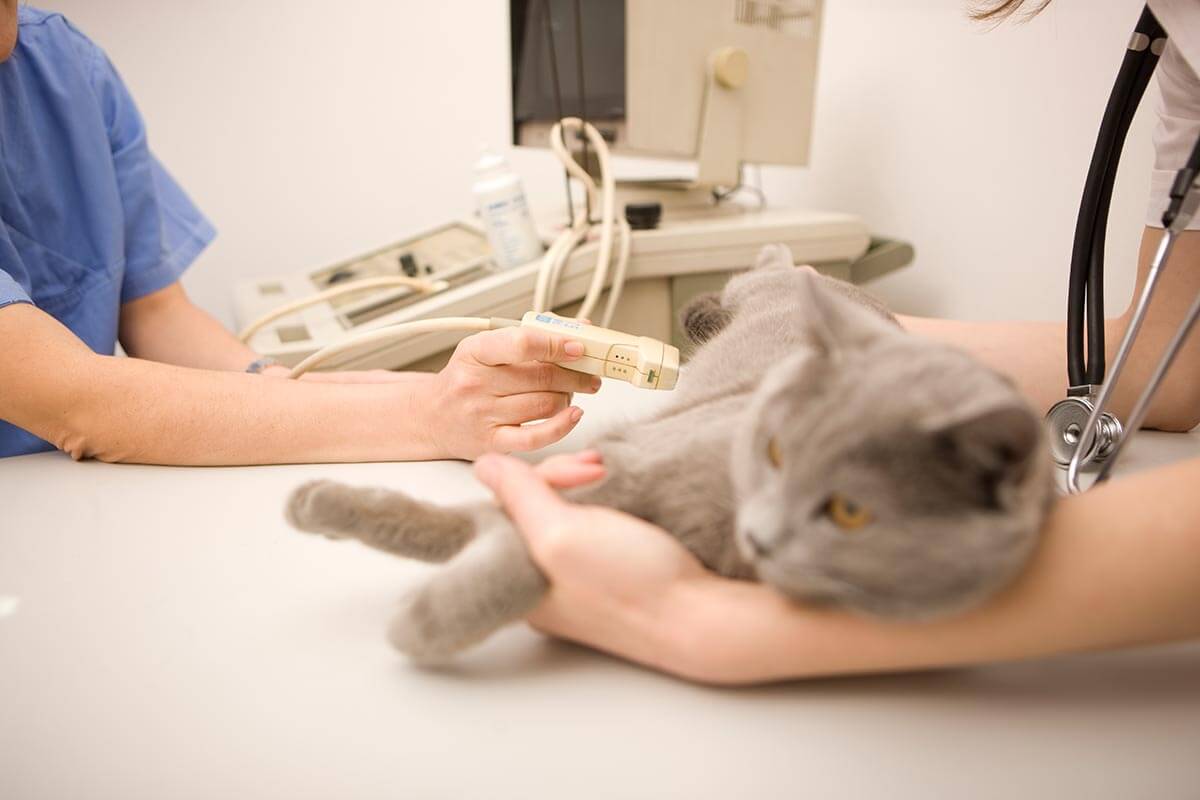 Our experienced team is committed to providing high-quality veterinary care for our pet families, and we underscore the importance of early detection in the effective treatment of acute and chronic internal conditions, including diabetes, endocrine disorders (hypothyroidism and hyperthyroidism), kidney/liver disease, and gastrointestinal problems.
Brazos Valley Animal Hospital operates an in-house lab which allows us to get quick results and offer same-day treatment options for our pet patients.
We also offer digital radiology and ultrasound services:
Digital Radiology — Digital x-rays provide an enhanced look at your pet's internal organs. A board-certified radiologist interprets the images to identify any abnormalities or potential medical issues. We also use digital dental x-rays during oral exams.
Ultrasound — We provide on-site ultrasound, a non-invasive diagnostic imaging tool that helps us diagnose abdominal/renal issues.
We offer online pharmacy services that make prescription refills easy and convenient. You can arrange to have prescriptions shipped directly to your doorstep so that your pet does not miss any doses.
To learn more about Brazos Valley Animal Hospital & Pet Resort internal medicine services, please call or text us at (979) 500-3040 or book an appointment today.