Welcome to our Pet Resort!
At Brazos Valley Animal Hospital & Pet Resort, the central theme is luxurious fun. We offer premier boarding services for cats and dogs in College Station and Bryan, TX, with clean, spacious, and safe lodging options for your pet when you are busy at work or out of town. One of our veterinarians is on call at all times to assist in the care of our boarding patients.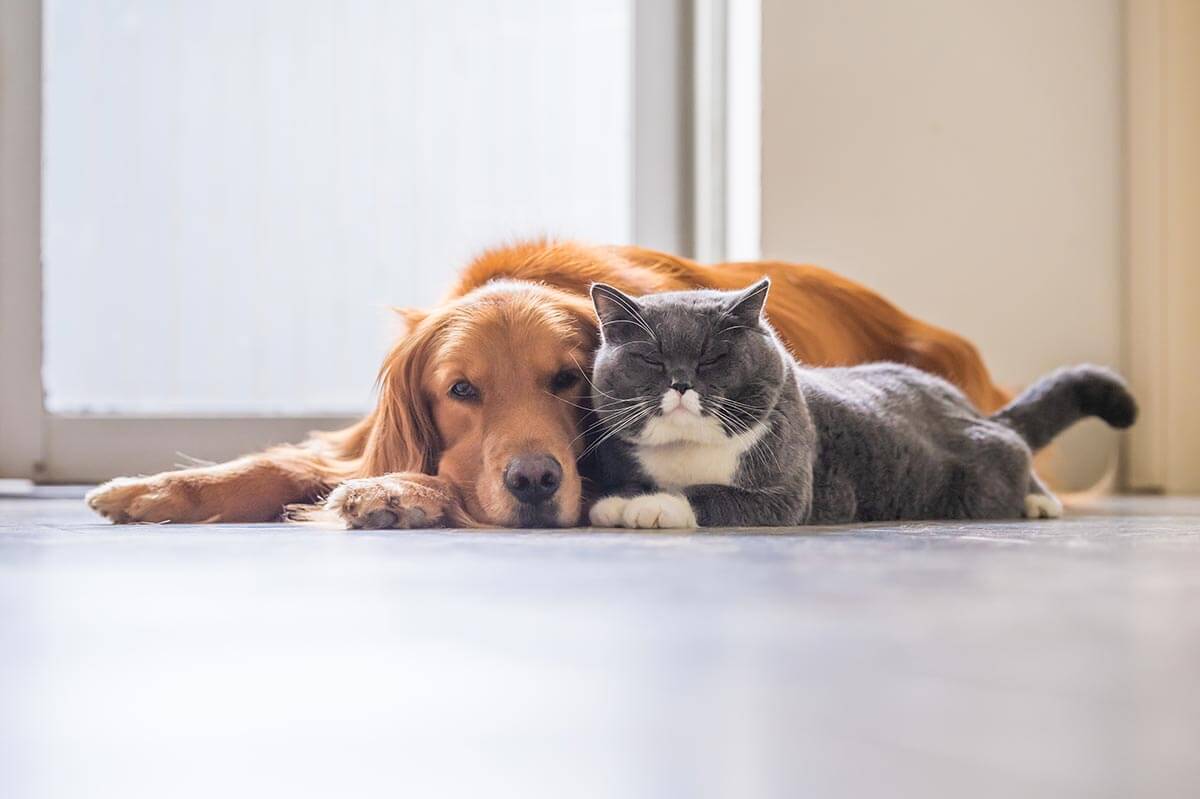 We provide separate spaces for cat boarders and dog boarders along with multiple options for sleep, relaxation, or play. We welcome you to take a tour of our pet resort so you can check out all the amenities and perks, and get a firsthand look at why Brazos Valley Animal Hospital and Pet Resort is the #1 go-to spot for pet boarding and recreation.
Our team is happy to answer all your questions or concerns, and we are committed to providing a friendly environment and enriching space for your pet that feels just like a second home.
Brazos Valley Animal Hospital requires all boarding cats and dogs to be current with required vaccinations. If your pet needs a specific vaccination, please let us know and we will schedule a wellness exam.
Pet Resort Hours
Our normal boarding facility hours are:
Monday, Tuesday, Wednesday, Thursday, and Friday: 8:00 a.m. – 6:00 p.m.
Saturday: 8:00 a.m. to 12:00 p.m. and 4:00 p.m. to 5:00 p.m.*
Sunday: 4:00 p.m. – 5:00 p.m.*
*Between the hours of 4:00 p.m. and 5:00 p.m we are only open for pick up and drop off at the Pet Resort.
To make a reservation, please call or or text us at (979) 500-3040 or complete our Boarding Request Form online.