Grooming Services at Brazos Valley Animal Hospital & Pet Resort
The Pet Resort at Brazos Valley Animal Hospital & Pet Resort is a luxurious boarding facility, complete with grooming services for your pets in College Station and Bryan, TX.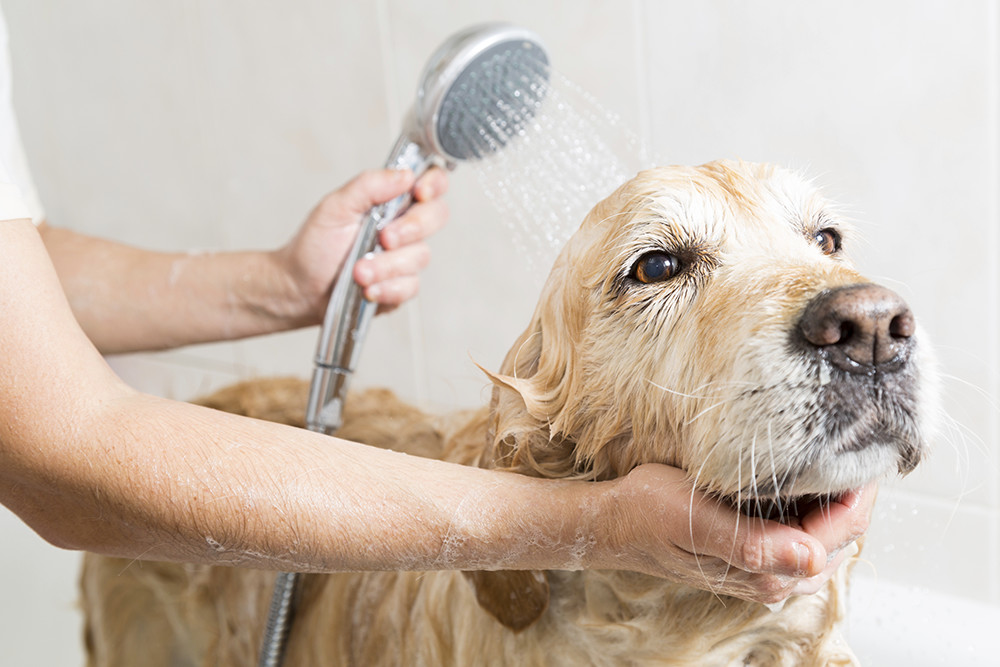 All grooming services come complete with a nice bath with premium shampoo and conditioner, complete brush out, custom cut, ear cleaning, anal gland expression, nail trim and buff. We also offer bathing services without a haircut if desired.
Required vaccines for dogs to be groomed are a current Rabies, Distemper/Parvo (DAPP) and Bordetella (Kennel Cough). Vaccine records from a licensed veterinarian are accepted. If vaccines are not current, we would be happy to schedule an appointment with our doctor for you. If you have any questions regarding your pet's vaccine history, please give us a call.
To make a reservation, please call or text us at (979) 500-3040 or complete our Grooming Appointment Request Form online.