Comprehensive Care for Senior Pets
At Brazos Valley Animal Hospital & Pet Resort, we understand that senior pets need extra attention and care, and we offer comprehensive veterinary services for older cats and dogs. Keeping up with routine wellness visits allows us to monitor your pet's health and overall well-being as they grow into their golden years.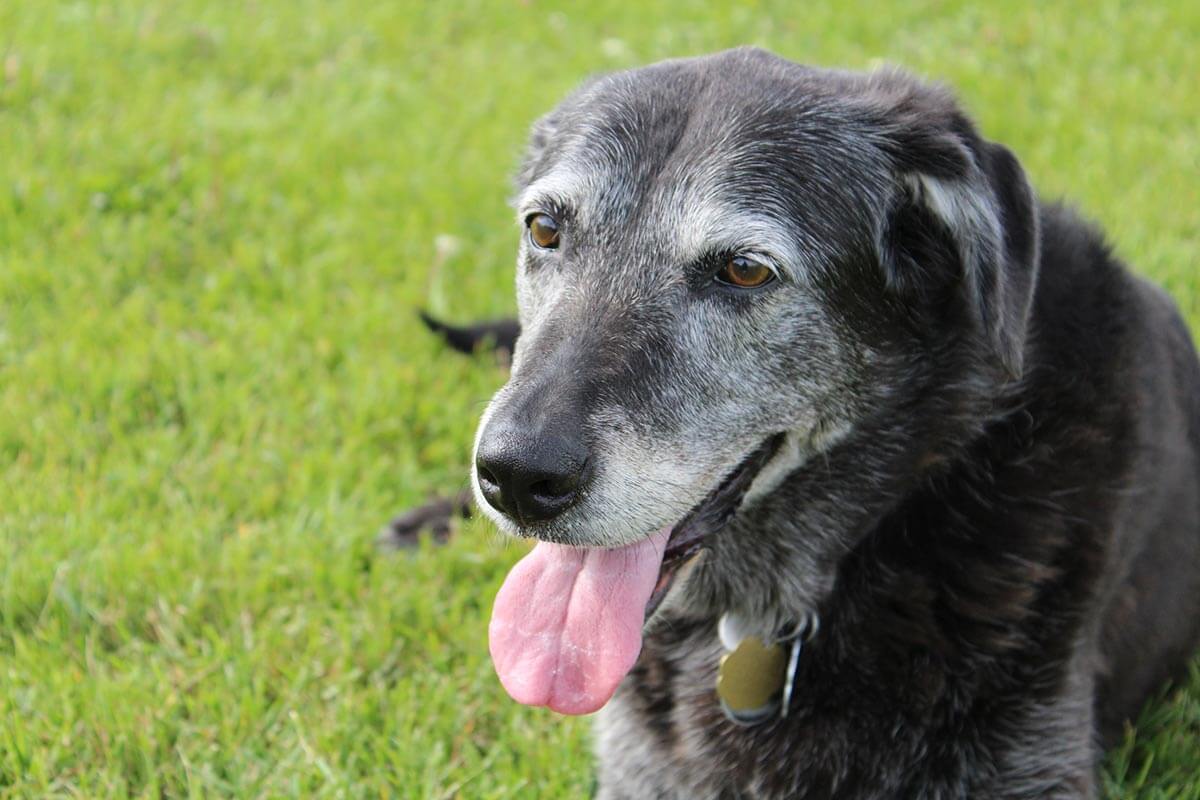 Cats and dogs are usually considered seniors at the age of seven, although larger breed dogs tend to have shorter life spans and are seniors over the age of five. Our senior pet care veterinary services include customized bloodwork panels which can accurately detect hidden health conditions and unexpected abnormalities.
Complete physical exams are standard practice in our wellness and preventive care program, but senior pets also receive a focused check-up on eyes, ears, and skin plus an updated review of vaccinations and we offer pet dental exams to check teeth, gums and oral health. Our diagnostic tools provide an enhanced assessment of your senior pet's internal organ function.
At Brazos Valley Animal Hospital & Pet Resort, we strive to build a lasting relationship with your pet because we truly love your fur baby just as much as you do. We encourage your questions, so please let our team know if you notice any changes in your senior pet's appetite, hygiene, sleep patterns, and/or behavior.
To learn more about our senior pet veterinary services, please call or text us at (979) 500-3040 or book an appointment today.